Lookalikes!
As I said last week; models look very alike. This week ever thought of Italian beauty, Bianca Balti being a mix of american girl, Emily DiDonato and British babe, Rosie Huntingdon-Whiteley? And they've got a lot in common. All 3 models havestrutted their stuff in the annual, Victoria's Secret Fashion Show; with Rosie being an angel. They also also share captivating, crystal blue eyes.
Polaroids- Emily then Rosie
Bianca...
Can you see it? Let's try with make-up on.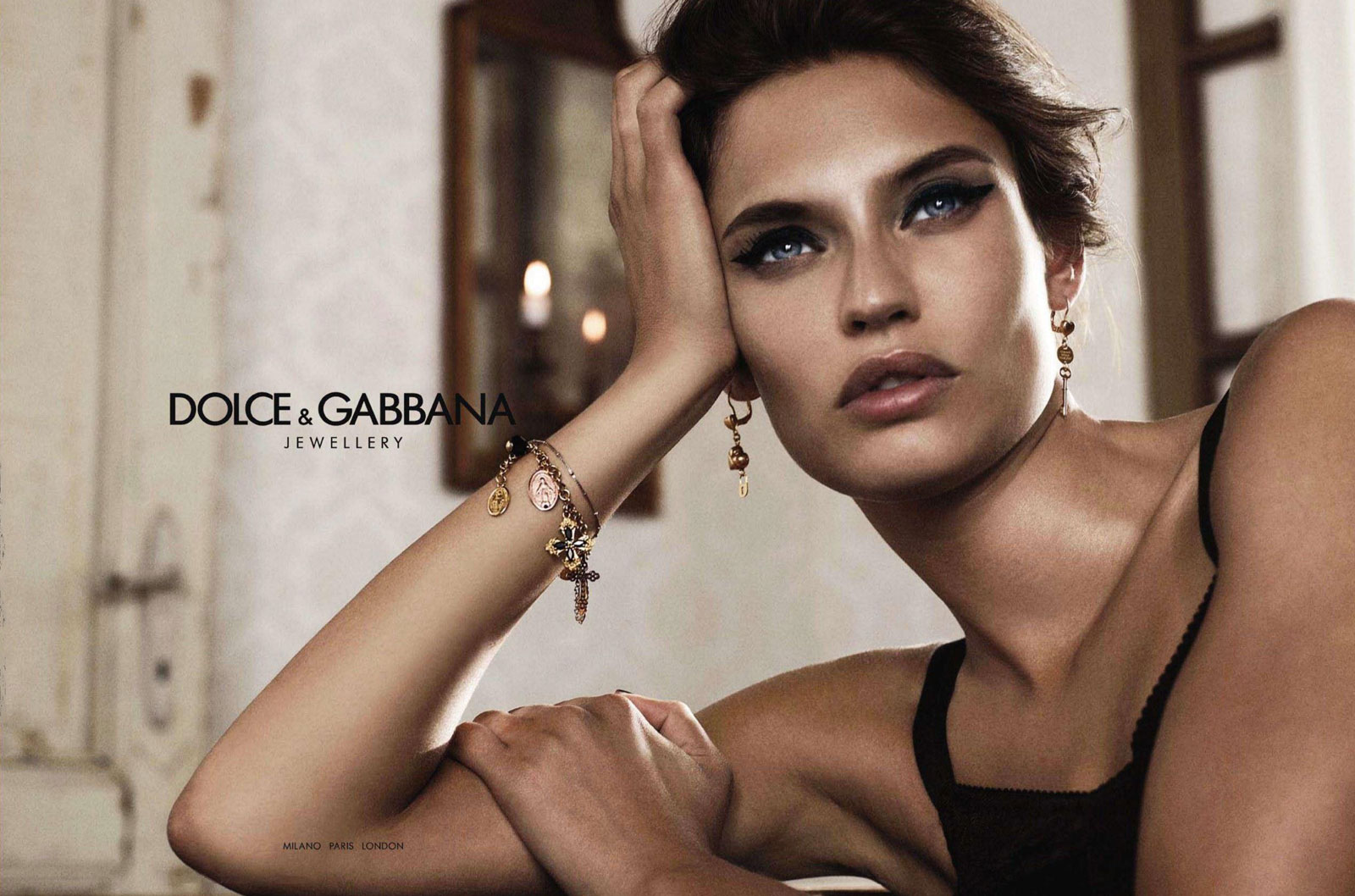 I also get a bit of a Scarlett Johansson vibe from her in the last two pictures. It might be because that's from a D&G shoot, Scarlett did D&G so it might be similar styling. In the make-up it doesn't look as related as in the Polaroids. But with the models you can draw so many similarities. Maybe there's a bit of Miranda there too?
Like Rosie reminds me of Jennifer Lawrence and Candice Swanepoel in pictures.
Who do you think looks alike?