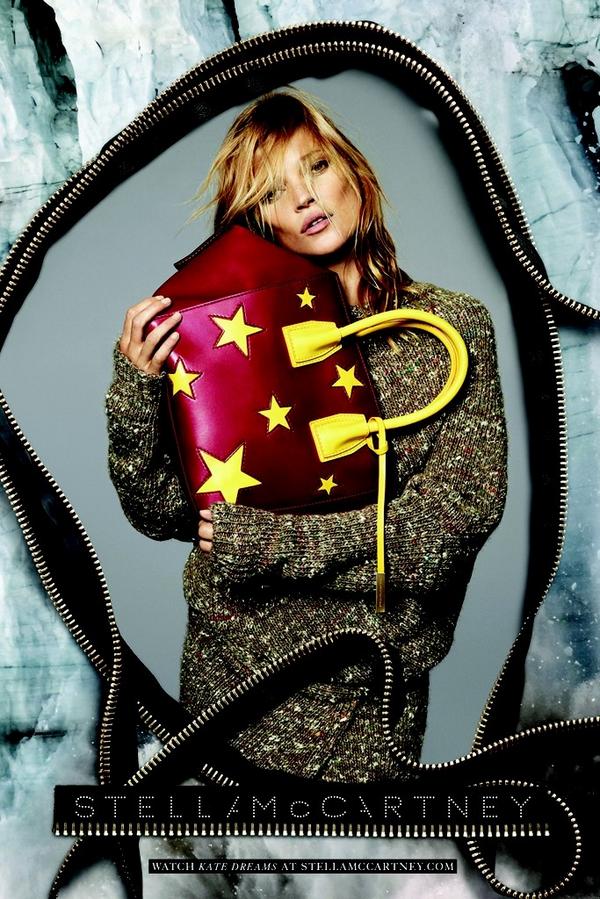 Hi all!
As you can see I have not posted in a mega, long time. Apologies. I know it is the summer holidays too and you probably thought 'well, no excuses not to be posting!'. But I'm really glad to tell you what I have been working on and towards for the last few weeks.
Today, I have been published in The Sun newspaper as part of their 'Column Idol' competition- raising the problems my passion entails and showing this to a wider audience, probably unaware of the issues raised. Yes it t'was about the modelling industry and is only a small sample of what's to be produced if I win the competition.
The quotes and case studies used are real, honest accounts of their traumas and I cannot expose the identity of one- but I can assure you that she's a real, signed model with credibility. Credibility is one of the concerns I had when applying for the competition; I'm the youngest in the contest and thought a reader would simply presume 'oh she's just a schoolgirl, how do we not know she's just making it up' so I actively searched for official quotes and figures to use in the article - instead of being generalised, which is sometimes how the industry is expressed in other media work. Rarely going into details, just scraping the surface of the issue. Additionally, when culminating the article I did want to drop the name Kendall Jenner because she really personifies the juxtaposition of the point I was raising- and I kind of wanted to educate her fans a bit too. Well, in theory I wanted to educate everyone who didn't already know of this issue, but the Jenner's infuriate me slightly as they're extremely priviledged, but they seem to slate it on their reality show... forgetting their position and status. Yes, they are the inadequate ones. At least say Georgia May Jagger doesn't complain about her modelling career helpers.
It will be on The Sun's website soon, unsure when but I will update this post once I know. Also, if you're on twitter check out the #ColumnIdol hashtag for more inspirational articles. Or just buy The Sun!
Would like to say a huge thank you to The Media Trust including Emma who is very good at what she does!, The Sun and my mentor Lynne Mckenna at Fabulous magazine. Although I've never actually met Lynne, we emailed constantly and she helped build my end result. And a quick thank you to my awesome make-up artist and photographer for the photos, they drove across the country to see me!