Didn't watch the Kids Choice Awards last night- but apparently Nickelodeon disowned their own band or something? Rumours around school today. Another awards ceremony= more red carpet looks to admire. My favourite is Zendaya's look although the others are really cute! I don't really like Kylie's and I'm wondering where Kendall was too.
Comment below who your favourite is!
Jessica Alba
Katy Perry
Selena Gomez- looking very happy after her relationship collapsed.
Willow Smith has grown up!
Kristen Stewart
Ashley Tisdale
Little Mix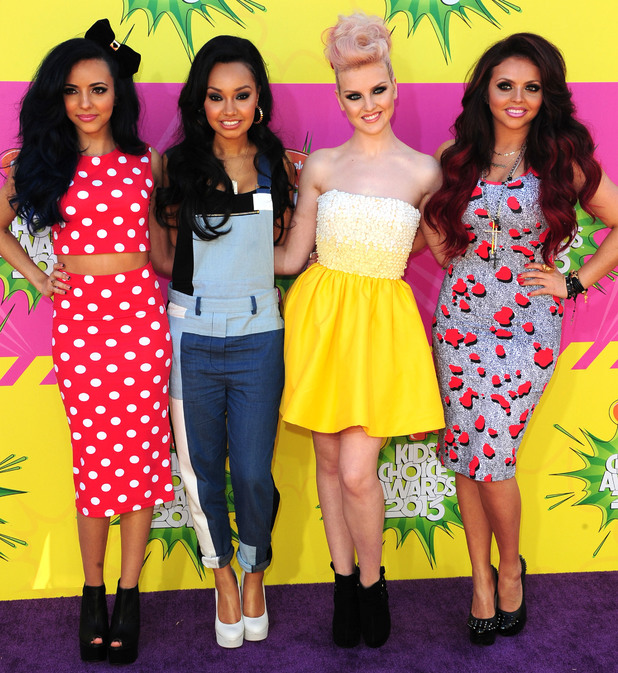 Miranda Cosgrove, Ariana Grande, Debby Ryan
Zendaya
Victoria Justice
Kylie Jenner
And the winners:
Favorite Voice in Animated Movie
Adam Sandler
("Hotel Transylvania")
"The Hunger Games" (Woooo!)
"The Hunger Games" (Woooo!)
"Wreck-It Ralph" (Seriously)
Simon Cowell- Gotta love the Cowell
Favorite Female Movie Actress
Favorite Female Butt-kicker
Kristen Stewart (Say what)
"What Makes You Beautiful"
Favorite Male Butt-Kicker