Happy Mothers Day!
So today to celebrate Mothers Day I thought lets do Model Mum's and their babes!
<Jourdan Dunn with her beautiful boy Riley; Riley has sickle cell disease and Jourdan being a young, single mum (and supermodel) does have to constantly juggle. Riley's father was arrested when Jourdan fell pregnant, but now he's been released he does have a relationship with his son.
Adriana Lima with her little princess Valentina Lima Jaric who is roughly the same age as Riley (approaching 4 years old). OMG Imagine if they go on play dates?! That'd be cute. Saying that Adriana and Alessandra used to live in a model house together, so maybe they're friends. Daughters could be friends too. Imagine inheriting Mummy's VS clothes when they're older. Adriana also gave birth to Sienna very recently, but she hasn't come out with any pictures of Valentina's sister yet. Wait and see :)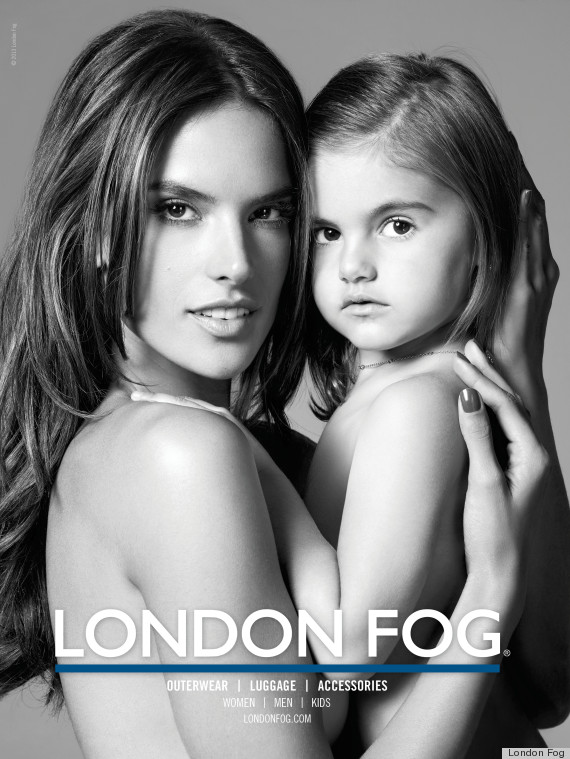 Alessandra Ambrosio and her two angels big sister Anja Louise and baby boy Noah Phoenix who is just a year old! How adorable is her little family? What does irritate me thought is when you google Anja it comes up with the adjective 'ugly' after it. Calling a child ugly isn't acceptable, calling anyone ugly isn't acceptable. This scenario really reminds me of a Marilyn Monroe quote '

No one ever told me I was pretty when I was a little girl. All little girls should be told they're pretty, even if they aren't.'
Me thinks baby Flynn Christopher Blanchard Copeland Bloom looks too much like his Daddy Orlando Bloom! His model Mummy Miranda Kerr is always on the go with Flynn- he's starting to practice his model face on the cameras too! However I think he'll get his Mummy's dimples!
Does Kourtney Kardashian count as a model? Well Mason was too cute to miss off the list! Along with his little sister Penelope Scotland, they're the youngest Kardashians to date before Kim gives birth. There's going to be a lot of nappies to change under one roof with three little ones present.
Too many Victoria's Secret babes! They should seriously have a big play date with all the kids. This is Doutzen Kroes's boy Phyllon Joy Gorre- his middle name definitely suites him as he's always out smiling with his Mummy! His Daddy is DJ Sunnery James. Sun, Joy what a lovely mix! Bet he'll be a cheeky chappy in the future. With a Mum who's a supermodel and a Dad as a DJ he's definitely going to get the creative
genes!
With a rocker Daddy and a model Mummy this one will be another creative baby! She's not even one year old yet! Presenting to you Dixie Pearl Followill, the daughter of the beautiful Lily Aldridge! I didn't even realise Lily is 27, she could pass for younger! Let alone she had a child! (Living under a rock). Imagine a little rockstar in the making. Move over Britney!