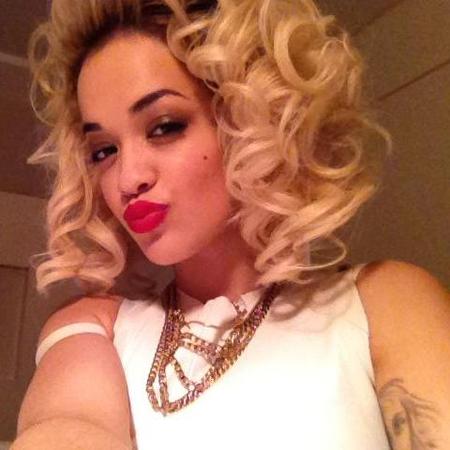 In the hair envy stakes! Hope everyone's enjoying Carita taking over this weekend.
Both the Queens of Selfies- taking to Instagram is the norm for the dynamic duo. Rita has been trying out the Marilyn Monroe look and with her dark roots I think they look awesome and edgy! Updating the classic Monroe feel. She also had bold rouge lips and smokey eyes to homage to the star. Plus she went all out in a white dress too!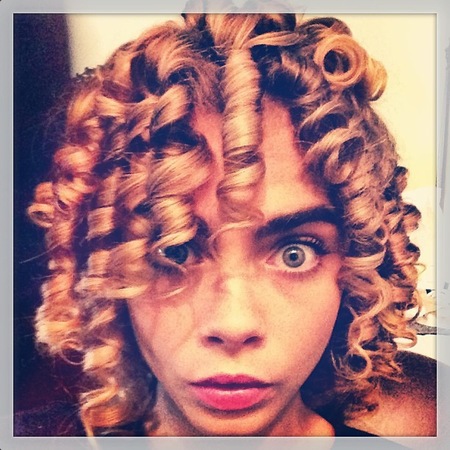 Meanwhile her 'Wifey' Cara Delevingne demonstrated her with cheeky corkscrew curls. The pair both turning retro for the selfies. Cara was made up by the renowned hairstylist Sam McKnight and Cara is currently in Singapore for the Chanel Cruise 2014 show.
Who's hair are we preferring this week?