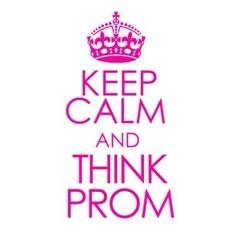 Is your prom coming soon? Are you unprepared? Do you wanna look hot?
Well, do I have the solution for you!
Here you are. Pink, Parisian, CHIC. The perfect solution for a future Prom Queen.
P.S: Cosmo Magazine are looking for t
hree, fun, fearless females to become the face of their new fragrance. So if you're a fun, fearless female who loves all things beauty, perfume, and of course, Cosmo, then they want to hear from you. This is your chance to represent the magazine and everything we stand for. Visit their website now!